From learning the basics of MICR, to simplifying and improving your check printing process – we've put together essential information to help you setup your MICR check printing process.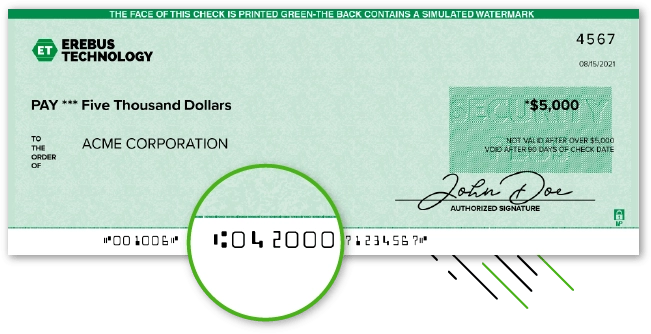 MICR: Magnetic Ink Character Recognition
MICR is an acronym for Magnetic Ink Character Recognition. The magnetic ink characters are specially designed to be recognized by high-speed magnetic recognition equipment used for check printing in the banking industry.

This provides information needed for processing the check including: check number, bank routing number, checking account number and in some cases the amount of the check.
Get an in-depth understanding of MICR
Take a deep dive into the history of MICR and what it is. Really get an understanding of the fundamentals and how it came to be.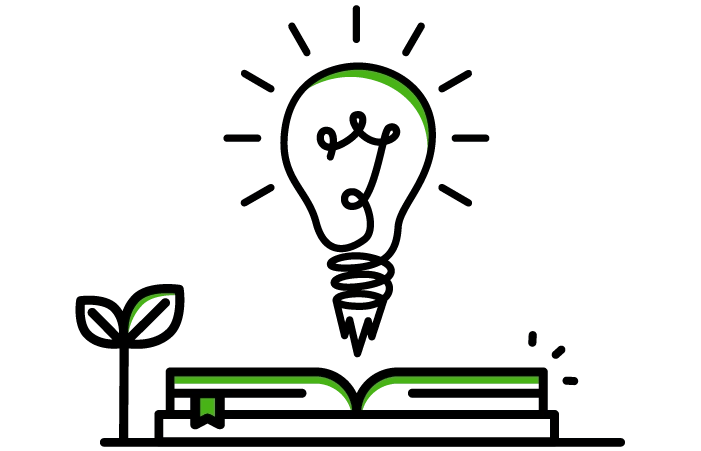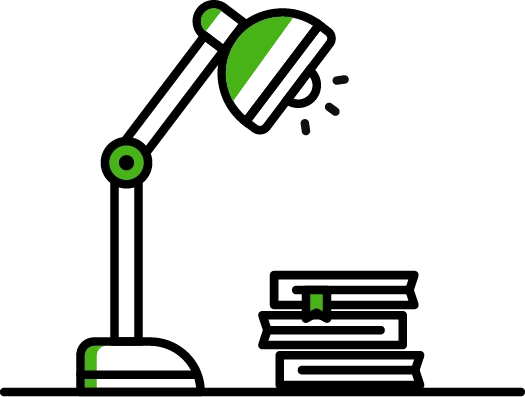 Terms commonly associated with MICR
Let's face it, MICR isn't simple. There are a lot of terms associated with MICR that need to be understood.
How is MICR used across different industries?
Discover the different purposes and use cases of MICR across different industries. While MICR generally serves the same purpose, it is uniquely used across a variety of industries.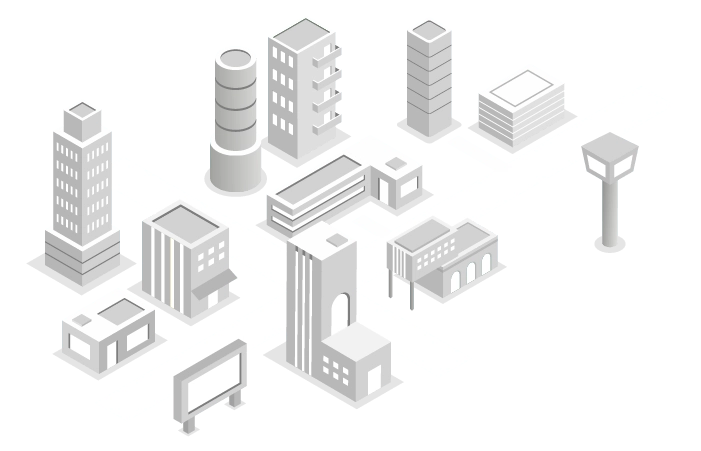 Need a MICR solution? We're here to help.
For over 55 years, we've been helping top U.S. banks, government agencies, hospitals, and universities manage the risks of fraud
while complying with government regulations. Our secure print solutions have enabled them to print fraud-resistant documents such
as checks, prescriptions, IDs, transcripts, vital records and much more.